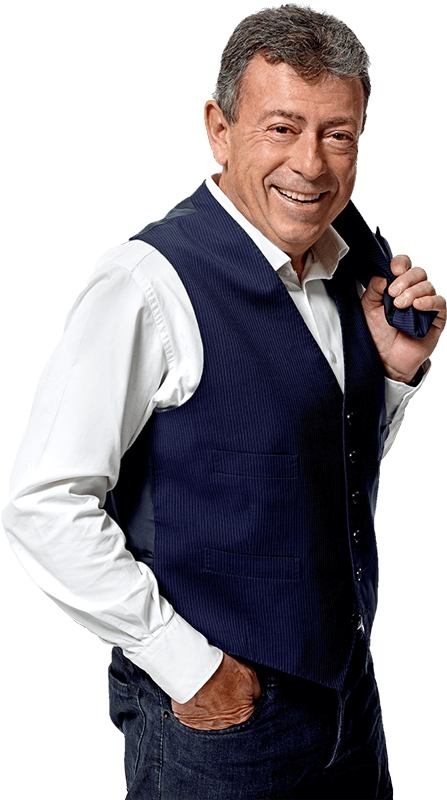 Chef Constant
He's known for having brought South West cooking to Paris. One of the most ardent emblems of the Occitan region, he is a true ambassador of his native Montauban and its reputation for good, wholesome French cooking. Christian has conserved both his local accent and a life-long passion for the products of his region.

His cuisine is all about beautifully prepared, delicious seasonal dishes that showcase the products of the artisans and small local businesses he actively supports. Drawing his inspiration from childhood memories, his menus transform and elevate traditional cooking to represent the very essence of his French heritage.
The future is always a product of our past experiences, carefully blended with the present. Christian Constant has been a 'father figure' to many great french chefs including Eric Frechon, Yves Camderborde, Emmanuel Renaut, and has never ceased to transmit his boundless passion for cooking.

In 2018 he was awarded the first ever European Chef Mentor prize by the Michelin Guide in recognition of his work achieved through training and transmission in the food industry.

January 2019, Christian begins a new chapter after selling his restaurants Le Violon d'Ingres and Les Cocottes Tour Eiffel. He now concentrates on his beloved neighbourhood Café Constant, and other exciting future projects including actively supporting the French Rugby Team!